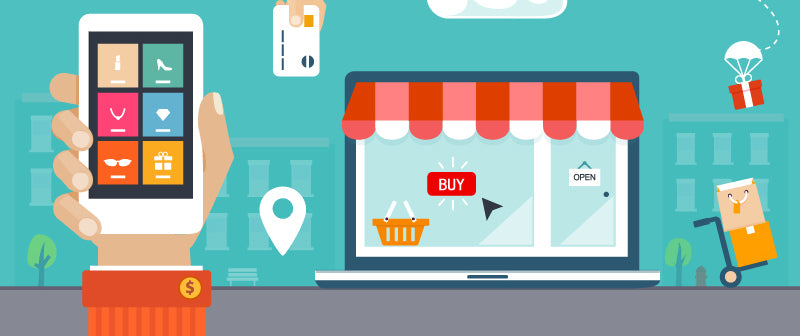 Early this year, the National Retail Federation predicted between a 3.8 to 4.4 percent increase in the retail industry sales over 2017. Due to sales being even better than already expected, the predicted percentage has further increased later this year to 4.5 percent. This is a substantial increase in sales for 2018, in comparisons to the 3.9 percent increase in 2017 over 2016. This percentage does not include gasoline stations, automobiles and restaurants.
The National Retail Federation is the world's largest retail trade association. Retail is the nation's largest private-sector employer, including most traditional retail categories such as non-store sales, department stores, grocery stores, etc.
According to NRF President and CEO, Matthew Shay, "Tax reform and economic stimulus have created jobs and put more money in consumers' pockets, and retailers are seeing it in their bottom line."
The NRF believes that holiday retail sales will be booming and for this reason we believe that the credit card payment industry will be robust as well!
Prepare for booming retail sales by purchasing the convenient credit card payment equipment for your business! Follow this link to start shopping for Point of Sale Systems that can better help you run your business and keep track of future sales!