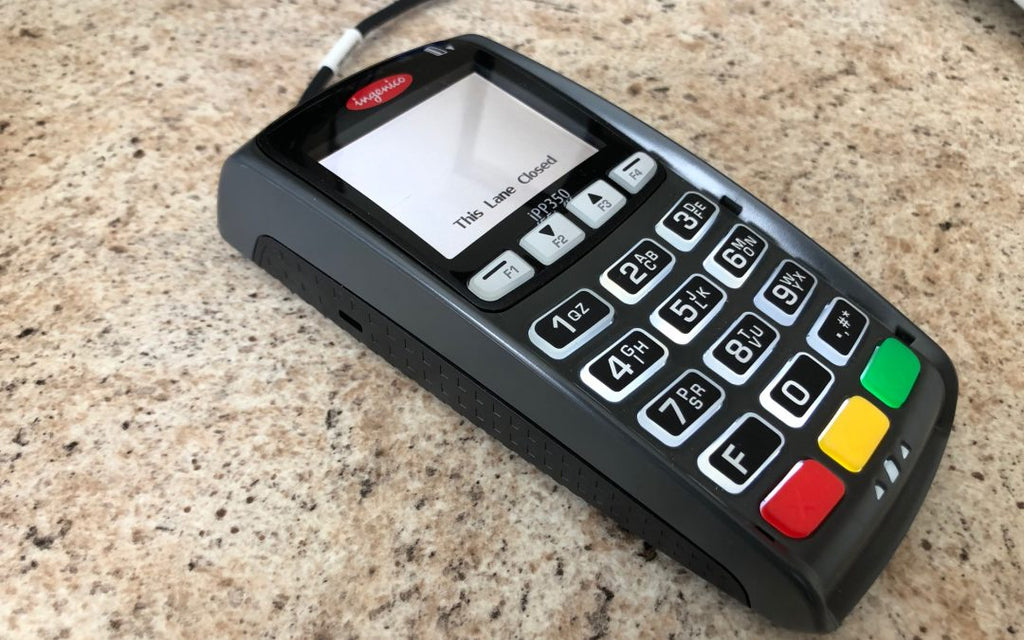 In 2020, Worldline, the largest European player in payment services and the fourth largest player worldwide, acquired Ingenico for $8.6 billion creating the largest merchant acquirer and payments processor in Europe. Today, Ingenico continues to be a leading provider in secure POS systems. They pride themselves on their ability to provide merchants a comprehensive and innovative range of services and solutions on the global, national, and local levels to make payments quick, seamless, and secure. Ingenico's ability to facilitate merchant transactions through multiple channels including smart terminals, payment services, mobile solutions, in-store and online channels makes them a global powerhouse to be wary of.
Ingenico offers two different series of smart terminals and handheld wireless POS terminals, called the Lane series and Move Series respectively. The Lane series, home of products such as the Lane 7000 and Lane 8000, are Ingenico's most versatile and well-rounded payment solution. The Lane series is powered by the powerful Telium TETRA operating system and offers PCI PTS 5.X compliance. They feature a large multimedia touchscreen and support EMV chip and pin, magstripe transactions, as well as contactless payments, NFC, mobile wallet, and alternative payment methods. Look below through the different Lane models to see which is best fit for you. 
The Move series from Ingenico offers wireless payment solutions with the ability to make transactions on the move. The Move series is designed to be nimble, lightweight, and easy to transport with a full spectrum of wireless connectivity so you can make transactions from anywhere in the world. These mobile terminals, also powered by Telium TETRA, offer the latest PCI compliance and come with an easy to understand interface.