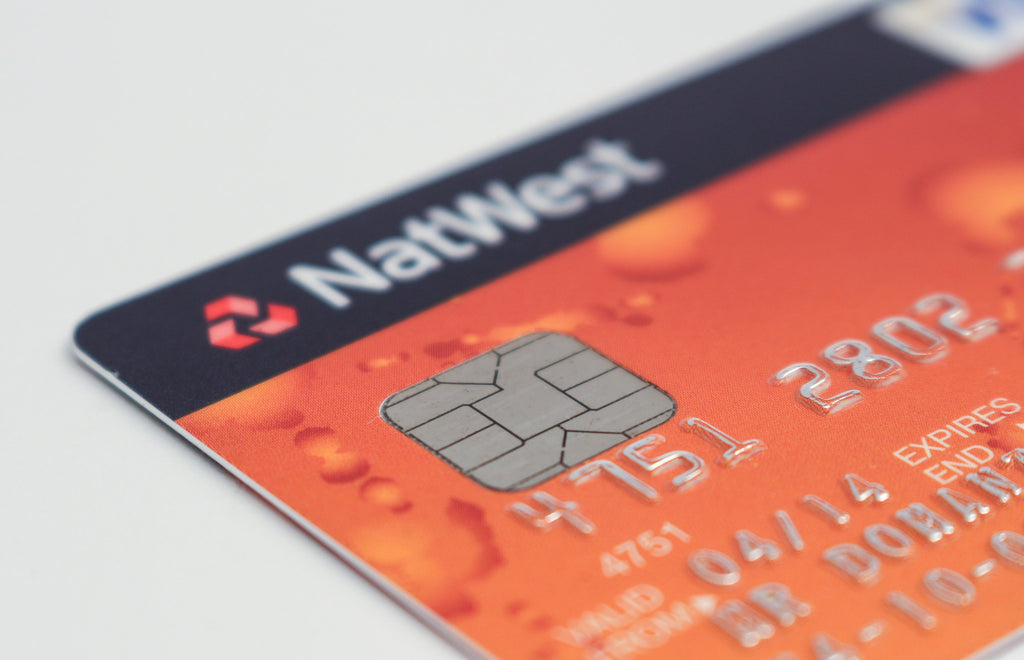 In even more EMV related news, Wal-Mart is suing Visa over resisting the use of PIN-based transactions. Walmart, along with other U.S retailers, are pushing for their payment partners to allow customers to use PINs rather than signatures to help prevent counterfeit card fraud.
Wal-Mart has also stated that they pay more for the signature verification process, which would be reason enough for Visa to strong-arm Wal-Mart into this method. Wal-Mart has also stated that Visa has acknowledged the security benefits of chip-and-pin transactions. 
This story broke earlier this morning so expect to see if other retailers follow suit and back Wal-Mart in a case that may set a precedent for merchant and payment partner relations.
For more on the story check out USA Today's take.