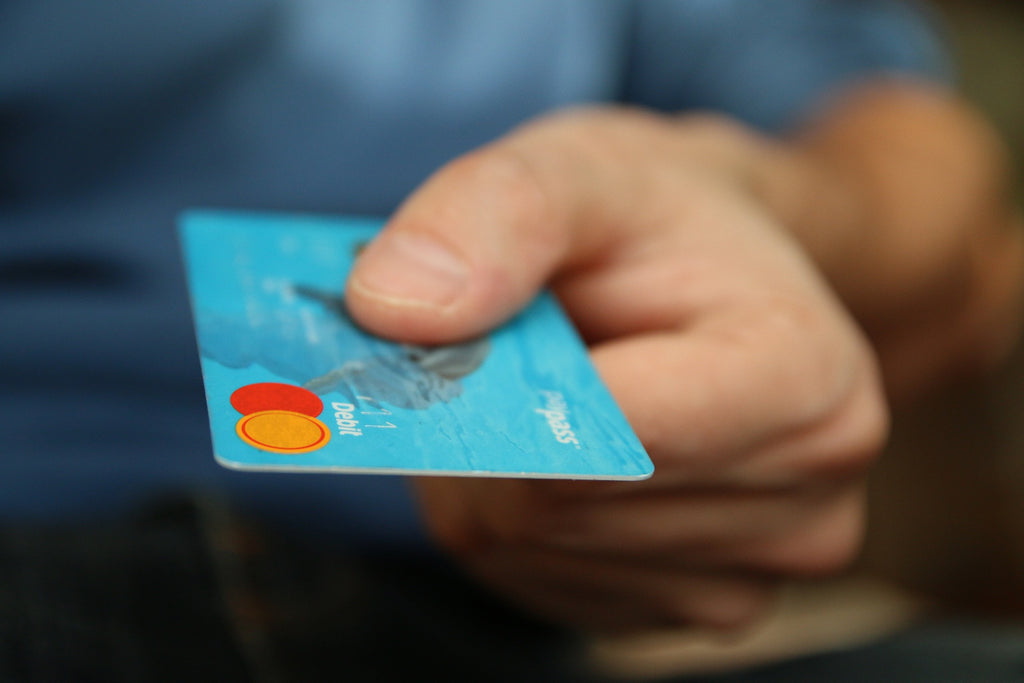 Payment news outlet, Pymnts, reported earlier today that small retailers are now starting to see the downside to failing to make the shift to EMV. This puts those retailers in a very precarious situation as many the retailers who didn't make the shift did so because the cost to upgrade their POS systems was too high. Now they are stuck with the liability of chargebacks and still may not be able to upgrade to accept EMV, whether it's because they can't afford an updated terminal or their vendors aren't updating their software, leaves retailers hanging. 
The Wall Street Journal reported that there was a 15 percent increase in Q4 of 2015 in chargebacks for small to mid-sized businesses. This increased rate of fraudulent chargebacks spells trouble for those businesses that did not adopt EMV ready terminals in 2015. Many of these smaller retailers believed that the shift towards EMV was to protect larger retailers like Target and Home Depot, who were victims of large scale security breaches, but they are now realizing they could be targeted.
Even for merchants who upgraded their hardware but have yet to get the required software updates from their vendors are also feeling the hurt.
One mid-sized retailer lost $1 million in a single week to chargebacks.
The truth is now out that chargebacks can hurt businesses of any size and the statistics show that the monetary damages can be steep. If you are not ready to accept EMV, we can help you get the terminal that is right for you.