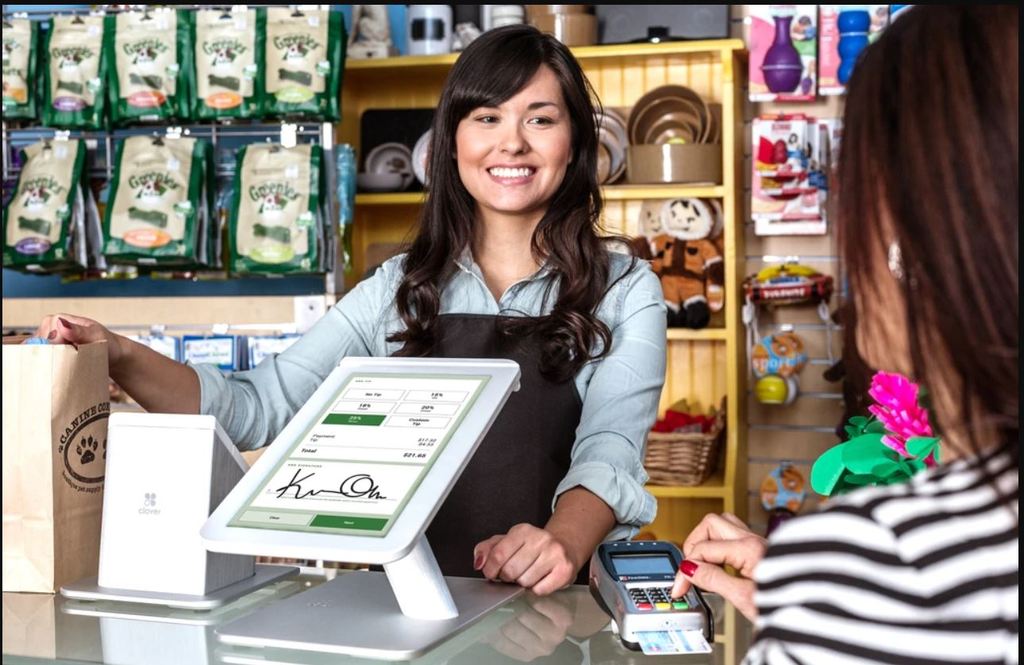 Do you Offer Next Day Funding? 
Getting access to your funds is absolutely critical for business owners. Making sure you receive your funds next day is an important factor in running your business and your credit card processor should be able to accommodate this. All of our customers are automatically enrolled in next day funding!
What Is the Contract Length?

Many merchant account providers use contracts with predetermined lengths. If you're just starting out, shorter contract lengths are better. Once you feel comfortable, you can explore longer policies with that provider. CardMachineOutlet.com customers can choose from a variety of contract lengths that meet their business needs
Are you EMV chip card and PCI compliant?

Accepting chip cards and secure transactions will protect your business against fraud and hacking attacks. Making sure your credit card processor accepts EMV chip cards and is certified with the security protocol of PCI is critical to protect your business. At CardMachineOutlet.com we automatically set up our customers with the latest in EMV and PCI technologies so you can rest assured your business is protected.
What are the rates and fees that I will be paying?

Be careful from processors that charge bogus and exuberant rates and fees. Make sure you understand every fee that you will be charged and read your merchant processing statement carefully. Would you like to know if you are paying high fees? At CardMachineOutlet.com we can do a complimentary statement analysis and point out any fees or high rates that you shouldn't be charged.
Do You Offer 24/7 Customer Support?

Sounds simple enough, right? Most providers do offer some level of technical support. But what you really want is a service that provides 24/7 support, since issues can crop up at any time. CardMachineOutlet.com customers receive 24/7 365 days customer and technical support
Hopefully we have armed you with information to ensure you choose the best credit card processor. We are happy to help and answer any questions you may have. Call us at 1-800-980-0950 or click the link below for a call back from us!