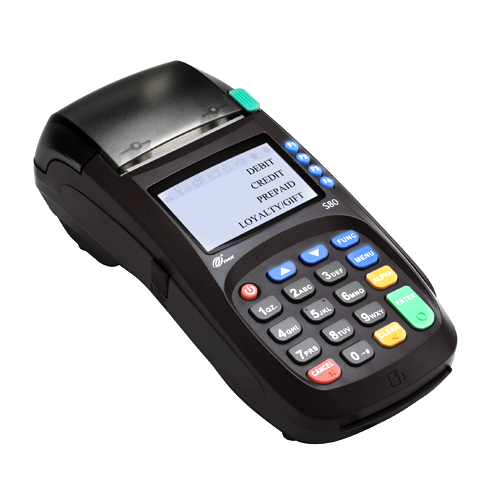 PAX S80 Color Screen Dual Comm(S80-M0L-364-05EA)
PAX's S80 is an advanced countertop POS terminal which combines innovation, durability and high performance to ensure faster, more reliable transactions. The S80 comes with inbuilt contactless and a powerful ARM11 processor, enabling support for multiple payment and value-added applications, making this countertop terminal one of the most reliable in the world.
Part Details:

 
Payment Terminals - Paxton S80 - Color Screen Dual Comm With NFC/Contactless
Memory : 192MB (128MB Flash, 64MB DDR)
Display : 128x64 pixel LCD | White backlit | Color Screen
Card Readers : Triple track (tracks 1,2,3) | Bi-directional | EMV | Contactless
Connectivity : Modem | Ethernet
Security : PCI PTS 4.X
Physical : 216mm L x 95mm W x 86mm H; 525g weight
Free Shipping on orders $500 and up!
1 Year Manufacturer Warranty
15 Day Money Back Guarantee