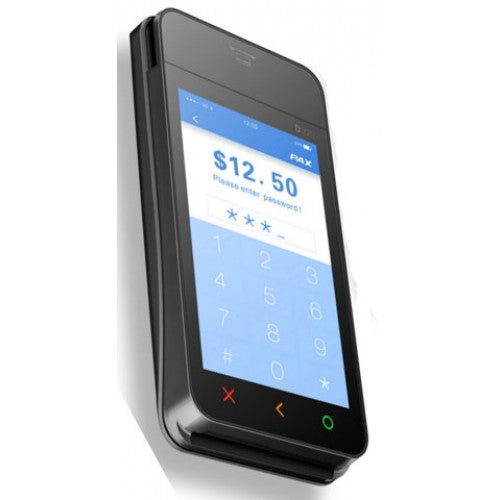 PAX D220 Payment Terminal WiFi / BLuetooth / 4G D220-0QW-R84-02LA
The sleek and elegant D220 comes with state-of-the-art technology never seen before in mobile payment devices, including wireless power charging, 4-inch full-body dynamic colour touch screen and longer lasting battery. Certified to the latest PCI 4.x SRED standards, and offering 4G, 3G, Wi-Fi and Bluetooth connectivity, the NFC contactless enabled D220 brings the payment experience for merchants and cardholders alike to a whole new level.
Free Shipping on orders $500 and up!
1 Year Manufacturer Warranty
15 Day Money Back Guarantee