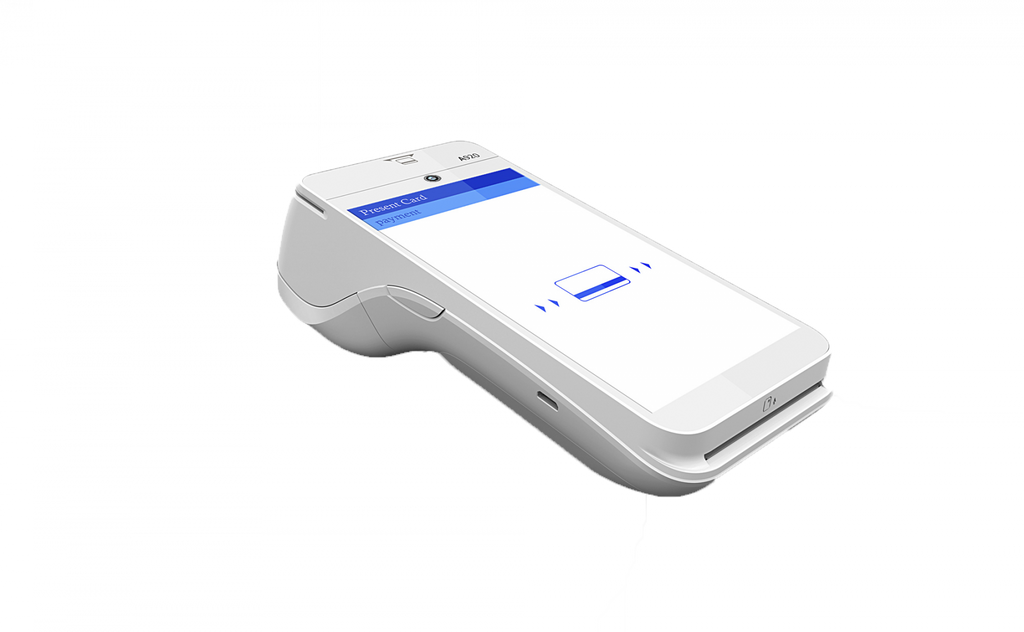 PAX A920 Smart Terminal (A920-2AW-RD5-12LA)
The PAX A920 is a compact electronic payment terminal powered by the Android operating system. The A920 comes with a large high definition tablet color display and a thermal printer that is neatly hidden so as to maximize screen usage for customer facing transactions.
Apriva | AT&T Jasper SIM Card Included
**Terminal and Charging Base Sold Separately**
Open Android OS | Large color touch screen | Double injection | Dual Camera & 2D scanner | Rich value added services | PCI PTS 5.x certified
Need to get it encrypted to take pin number debit? Encryption service only $35!
Call us at 1-800-980-0950 and we can help!
All pin-pads must be physically injected with a security key to function. This can be done by your Processor or Click Here for Injection Services Offered by Card Machine Outlet.**
Compatible with:

Free Shipping on orders $500 and up!
1 Year Manufacturer Warranty
15 Day Money Back Guarantee