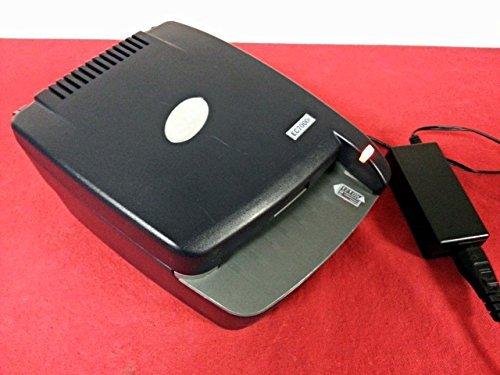 RDM 7011 Dual-Sided Check Scanner
Based on RDM's EC6000i Series with its small footprint, connectivity to most popular POS terminals, and industry leading MICR and image technology, the EC7000i two-sided imager is the ideal solution for merchants and low volume billers who want to take advantage of the opportunities presented by Check 21. The EC6000i Gen2 Series scanners feature a standard USB port, in addition to a wide variety of optional features such as Franking Acknowledgment printer, internal alphanumeric OCR A and B character recognition, OCR E13B MICR Assist, 3-track bi-directional Magnetic Stripe Reader (MSR), and 10BaseT Ethernet connectivity, positioning it as one of the most versatile and reliable products in the marketplace.
Dual sided check scanner.
Brand New.
10BaseT Ethernet connectivity.
Free Shipping on orders $500 and up!
1 Year Manufacturer Warranty
15 Day Money Back Guarantee