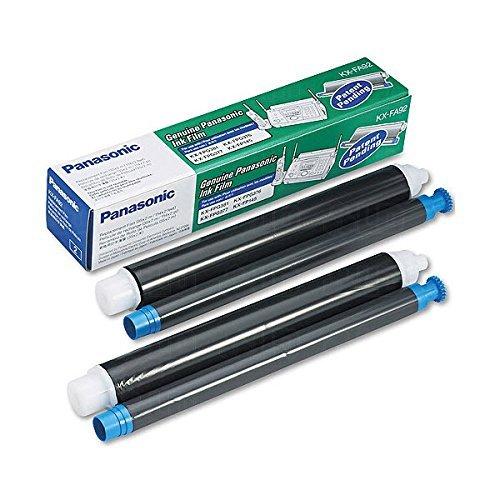 Panasonic KX-FA92 Plain Paper Film
This is an authorized aftermarket product. Fits with various Panasonic brand models. It has a oem part # KX-FA92.
Amazon.com
Getting the best performance out of your electronics generally means using brand-name consumables such as the Panasonic KX-FA92 replacement film for your Panasonic thermal print fax machine. Compatible with model KX-FPG376, the ink film rolls are 164 feet long, enough for approximately 300 single-sided 8.5-by-11-inch pages. This convenient pack includes two rolls, so you'll have a back up handy if the first runs out unexpectedly. Panasonic backs this product with its 100 percent satisfaction guarantee.
Replacement thermal film for Panasonic fax KX-FPG376
Includes 2 164-foot rolls
Yields approximately 300 pages per roll
Works with KX-FG6550, KX-FP145, KX-FPG376, KX-FPG377, KX-FPG378, KX-FPG381, and KX-FPG391
Free Shipping on orders $500 and up!
1 Year Manufacturer Warranty
15 Day Money Back Guarantee