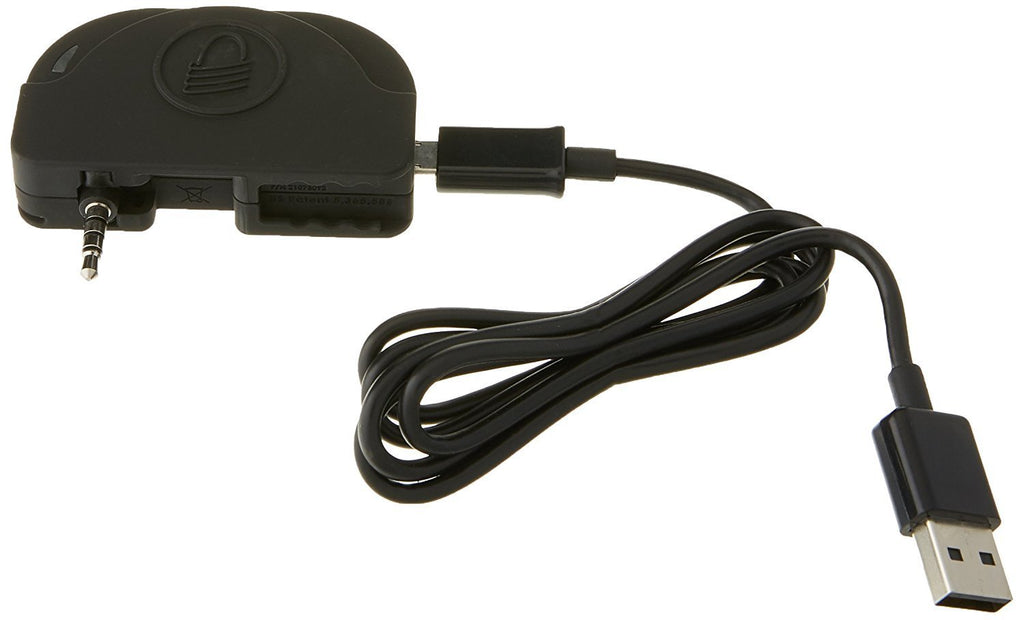 MagTek 21073092/Udynamo Mobile Msr Audio and USB Magenta Encryption KSID 90118800
Udynamo (encrypted security level 3) works with IOS and droid audio jack scr. MagTek 21073092. Credit card swipe.
MagTek 21073092
Credit card swipe
Works with all smartphones, iPad and tablets
Works with all IOS deices
Easy to use
Free Shipping on orders $500 and up!
1 Year Manufacturer Warranty
15 Day Money Back Guarantee