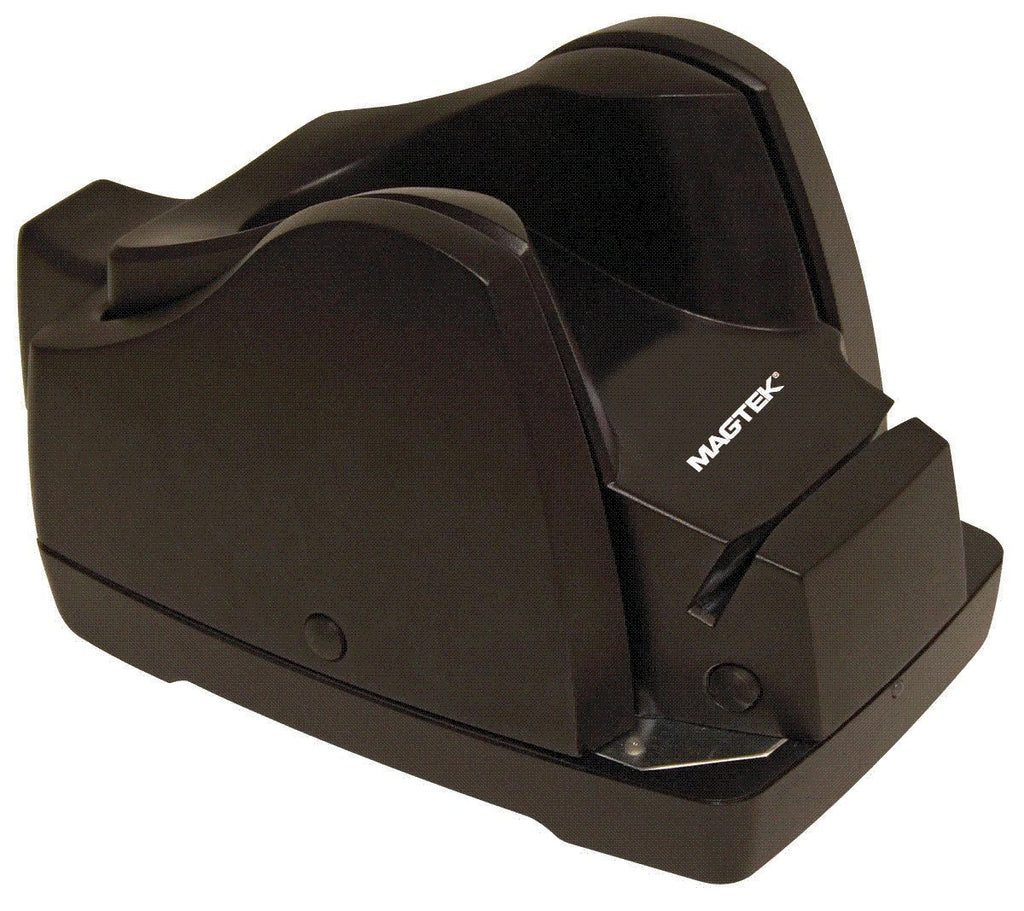 Mag-Tek 22350009 2 Sided Id Card Reader, 3 Track MSR, Rear Print, Includes Cable P/N 22350300
Mag-Tek, a provider of payments and identification technology, with over forty years of experience developing breakthrough innovations that have helped shape the industry and set new international standards for the reliability, security, and speed of electronic transactions. The company, registered to ISO 9001-2008 designs, builds and manufactures premier hardware and secure web services to protect the identity, assets, and safety of individuals and businesses all over the world.
Features 3 track MSR
Features rear print
Includes cable P/N 22350300
Free Shipping on orders $500 and up!
1 Year Manufacturer Warranty
15 Day Money Back Guarantee