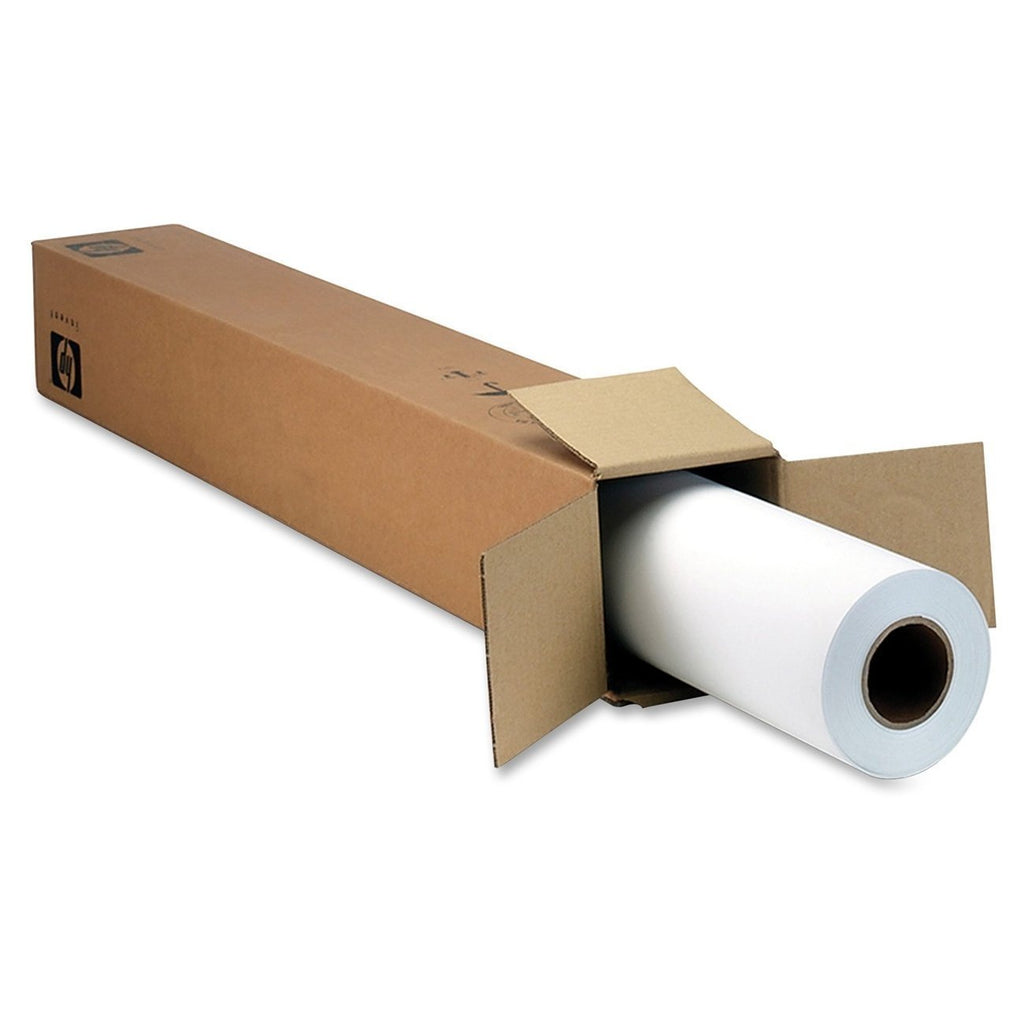 HP Everyday Pigment Ink Photo Paper Roll
Microporous surface allows for maximum ink absorption, resulting in vibrant colors, fast dry time and superior fade resistance. Expand your range of photo offerings with this versatile, everyday photo paper. Instant dry time allows for immediate post-print processing, robust handling and lamination. Moderately water resistant with UV pigment inks. Compatible across various HP and non-HP pigment printers. Size: 42amp;quot; x 100 ft Paper Colors: White Paper Weight: 9.1 mil Rolls Per Unit: 1.
Size - 42" x 100 ft
Paper_Colors - White
Paper_Weight - 9.1 mil
Rolls_Per_Unit - 1
Free Shipping on orders $500 and up!
1 Year Manufacturer Warranty
15 Day Money Back Guarantee