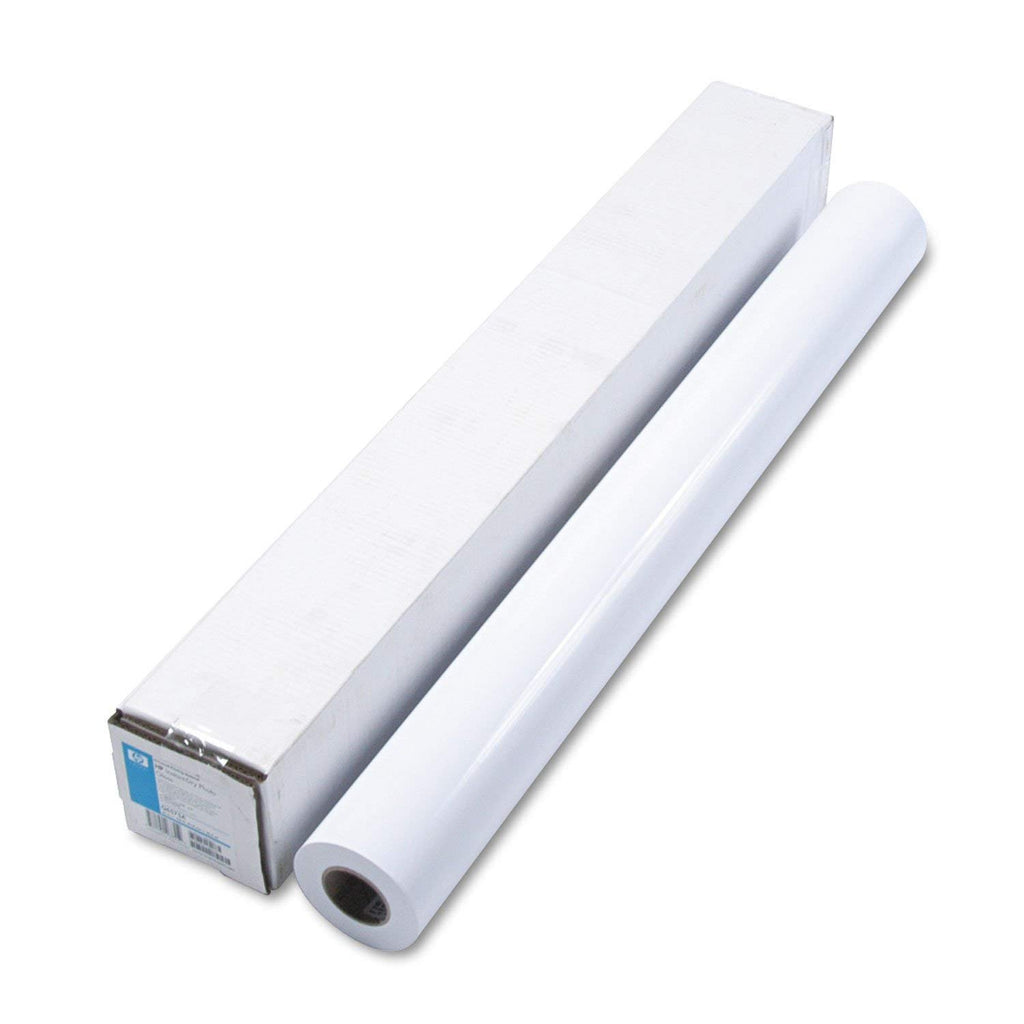 HEWQ6575A - HP Designjet Large Format Instant Dry Gloss Photo Paper
To ensure the quality of your output from start to finish, rely on HP printing material for Designjet printers. HP papers are engineered to work with HP Designjet print cartridges, ink systems, and HP Designjet printers to deliver sharper print quality and colors that stay true and vivid. The resulta total printing solution designed to fit your needs. Size: 36amp;quot; x 100 ft Paper Colors: White Paper Weight: 7 mil Rolls Per Unit: 1.
Size - 36" x 100 ft
Paper_Colors - White
Paper_Weight - 7 mil
Rolls_Per_Unit - 1
Free Shipping on orders $500 and up!
1 Year Manufacturer Warranty
15 Day Money Back Guarantee