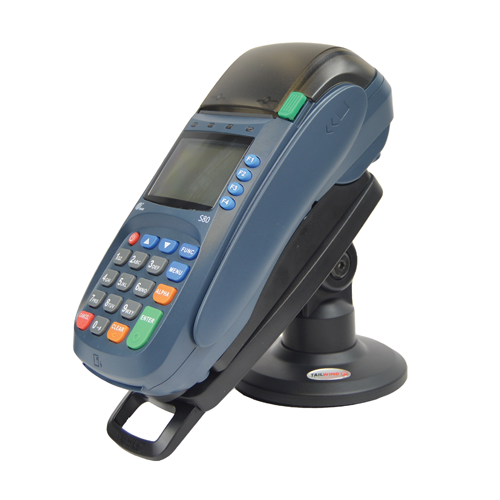 FlexiPole SafeBase Compact for PAX S80 (PAXS80STAND8)
Quick Overview
The SafeBase Compact with bespoke back plate for the PAX S80. Features secure 'latch and lock' mechanism to hold the payment device in place on a lower height pole, standing at 10cm. Tilts 140°.
In the box:

Pole mount with adhesive pad
PEDPack for PAX S80
Screw
Install guide available to download: www.tailwind-solutions.com/installguides
Free Shipping on orders $500 and up!
1 Year Manufacturer Warranty
15 Day Money Back Guarantee