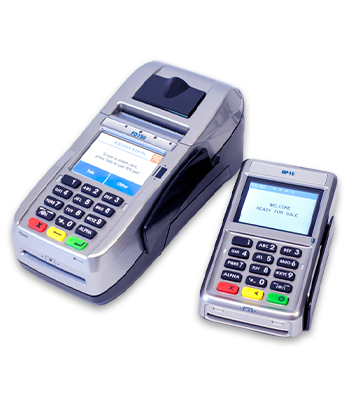 Fiserv FD150 Terminal & RP10 PIN Pad Combo Contactless & EMV (Brand new w/ 1 year warranty)
FD150 Terminal and RP10 PIN Pad
The FD150 is replacing the FD130 as the latest affordable terminal
solution that combines performance, reliability and ease of use in a compact, feature-rich device. It offers faster processing and expanded memory with a familiar look and feel.
Give Your Customers Peace of Mind with
the RP10 Companion PIN Pad
Allow customers to keep their card with them
Ease concerns about unauthorized use of card
Reduce physical contact with employees
Support payment type of their choice including contactless, mobile wallets, PIN cards, gift cards and more
Minimize security risks with PCI version 5 compliance
All while speeding up the transaction process
AMERICA'S TOP SELLER OF FIRST DATA PRODUCTS! 
**LOWEST SALE PRICE!! BRAND NEW and UNLOCKED!Works with any Bank!
**FD150 is the replacement for the FD130 credit card machine.
Need to get it encrypted to take pin number debit? Encryption service only $35!
 Call us at 800-980-0950 and we can help!
Free Shipping on orders $500 and up!
1 Year Manufacturer Warranty
15 Day Money Back Guarantee