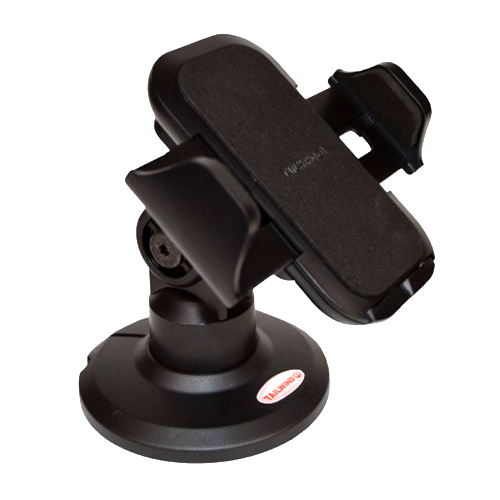 ENS Group | FlexiGrip Mini Compact Base/Stand
FlexiGrip Mini supports the new generation of mini card payment technologies and MPOS devices making it ideal for retailers who maintain their independence in terms of their choice of payment machine. FlexiGrip Mini has a small footprint with two adjustable arms, a ratchet release mechanism and two adjustable feet to hold the device securely in place and will hold almost any payment machine or mobile phone device with dimensions up to W 10cm x L 13cm x D 3cm.

Free Shipping on orders $500 and up!
1 Year Manufacturer Warranty
15 Day Money Back Guarantee