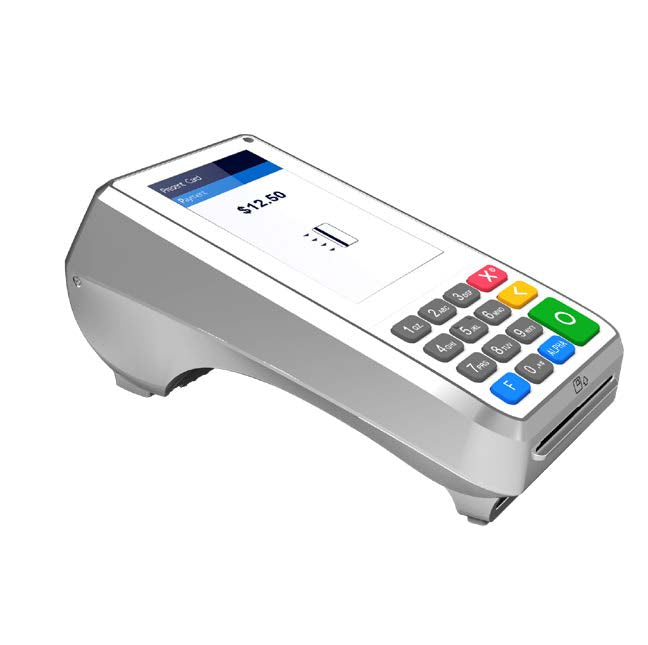 PAX A80S WiFi-Bluetooth-Ethernet (A80-0BA-RD6-00AA)
A80 Countertop Payment Terminal
Supported by the PAXSTORE open software distribution platform, within which payment service providers create and manage their own independent app store market places. The A80 is a new generation terminal that functions as a countertop device, packed with the latest PCI PTS 5.xand NFC contactless certifications and powered by the Android 6.0 operating system. With a full range of communication options to choose from, including Wi-Fi, and Ethernet, the A80 is always connected, ensuring peak performance during business hours. The A80 has a built-in camera and comes with a stunning high definition 4-inch touchscreen display which offers merchants and customers alike a graphical user interface way superior to traditional POS terminals.
PCI PTS 5.x | NFC 
Front Facing Camera | Fast Thermal Printer
4" Capacitive Touchscreen
Free Shipping on orders $500 and up!
1 Year Manufacturer Warranty
15 Day Money Back Guarantee