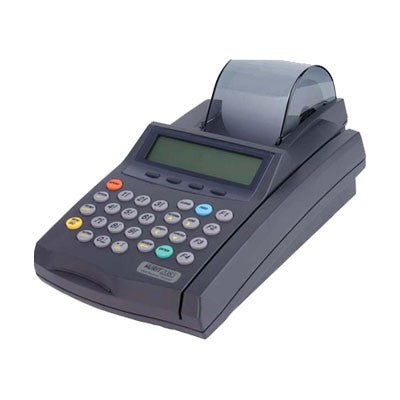 2085 NOS 6 Terminal (2085-US-M03-GRY)
The NURIT 8000 is a lightweight, handheld device enabling fast, secure, error-free transactions for merchants "on the go". This PCI PED approved, ultra-flexible device features a large touchscreen and a wide range of options that enhance its value-added functionality. Its sophisticated multi-application platform supports a range of payment and value-added services - including credit, debit, EBT, smart cards, prepaid, loyalty, gift and proprietary cards. The NURIT 8000 also offers a choice of communication options including Wi-Fi and GSM/GPRS.
Free Shipping on orders $500 and up!
1 Year Manufacturer Warranty
15 Day Money Back Guarantee