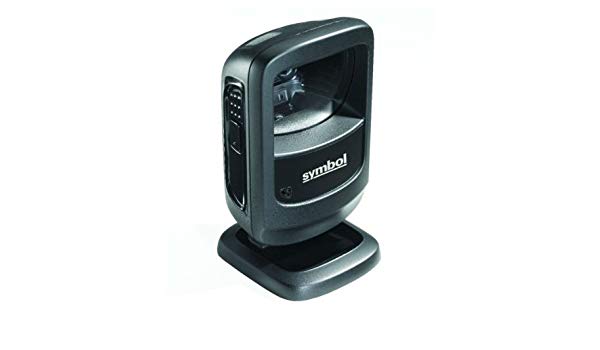 Clover Barcode Scanner (Zebra DS9308 hands free)
This customized barcode scanner has a sleeker design and a smaller footprint thanks to its integrated adjustable stand. Capture both 1D and 2D barcodes from paper labels, phone screens, as well as high-density (HD) barcodes used in specialty retail and electronic manufacturing. The Clover-customized version enables easy plug-and-play setup.
Free Shipping on orders $500 and up!
1 Year Manufacturer Warranty
15 Day Money Back Guarantee